​
​​


​​​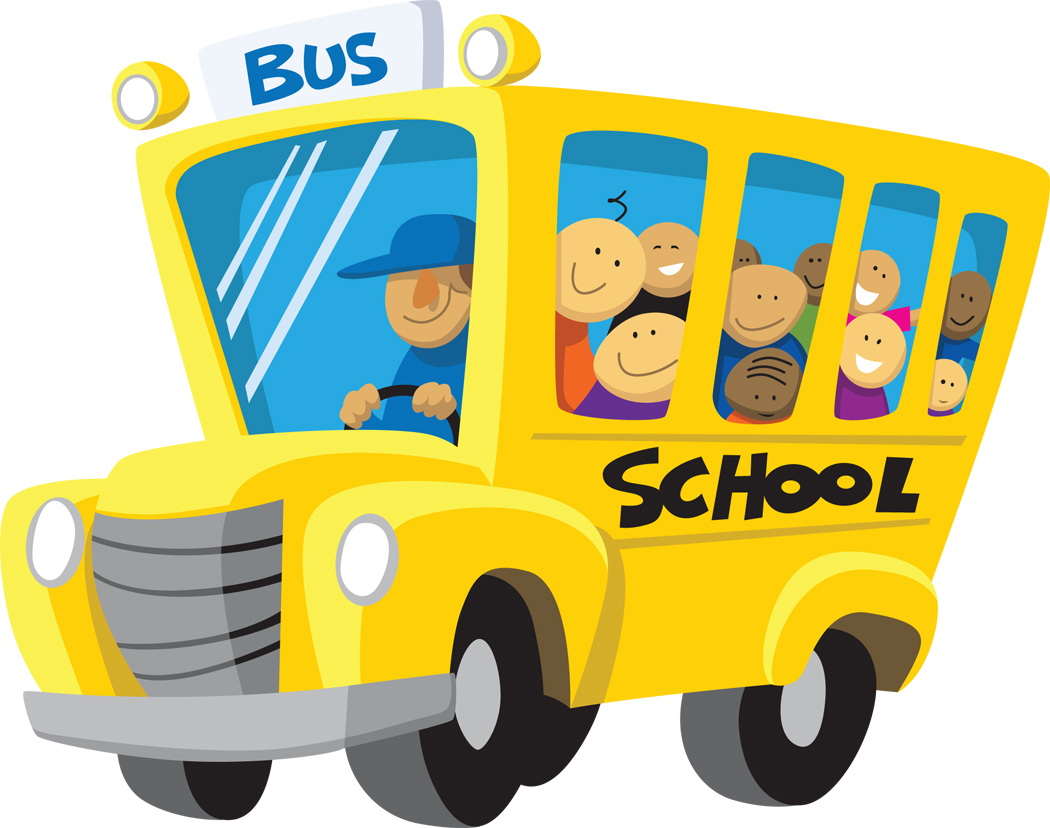 We offer before and after school care and transportation for District 161.

Before and after service for Frankfort Square School and Indian Trial School.

We offer before care only for Rogus School.

We provide healthy snacks, homework time and a large play area.

Please contact Children's Country Club Too for more information.